In past years, resellers were just that: re-sellers. You sold a product to them, and then you hoped they could sell it to the customer on your behalf. Maybe you had some promotional flyers or brochures to provide, but that was about it. Direct oversight and involvement was often too difficult, or too intrusive, to really implement on large scales. Vendors are now much more responsible for driving the marketing efforts that will help their partners sell more successfully.
Modern technologies have been instrumental in making these changes possible. Your sales channels can now truly become part of your marketing structure, with access to most or all of the same resources as your own sales and marketing team. These automation services result in better business for you and for them. After all, the better their business performs, the better your business performs.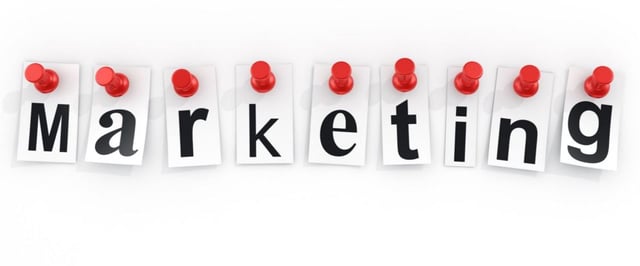 Universal Access
A unified marketing software platform allows you to provide access to the same resources, plans, and assets that are employed internally. The system ensures your sales partners aren't operating in the dark or having to rely on their own sales and marketing teams to replicate the effort your own departments are doing.
Sales and marketing data can be automatically uploaded and shared among all partners, keeping everybody informed. It can take virtually all the guesswork out of reselling. You have the most complete and accurate knowledge of your target market, and that information can be leveraged to create a superior network of channel partners.
Integrated Electronic Outreach
Marketing automation makes it far easier to share leads with your channel partners. If for example, a potential customer calls to make an inquiry, your own people can collect all the necessary data, then instantly forward it along to the appropriate local partner to help close the deal. With integrated deal registration and lead management built in to your marketing automation, you'll gain improved oversight into the sales process and be able to provide a much better experience for the customer.
Likewise, electronic assets can be shared throughout the ecosystemfor use in digital email, social media, and online campaigns. This principle could be applied to any and all of your outreach materials, including white papers and videos, making it far easier for partners to get the best-fit sales documents into the hands of potential customers, with the ability to be co-branded for improved effectiveness at the local level.
Superior Partner Rewards Programs
Rewarding your best partners is a major aspect of channel management, since that helps build mindshare year after year. Specific milestones can be established to be triggered when a partner reaches them, without any direct oversight or involvement. When certain KPI are achieved by the partner, automated events can reward them with gift cards and merchandise to re-inforce future success.
This also opens up the possibility of directly rewarding individual employees at the partner level, such as the one who reaches quota or helps their team exceed sales goals. Their workforce can be personally tracked and rewarded just as easily as the partner business itself which can greatly incentivize individual success.
Effective Channel Marketing Makes Life Easier For Partners
Channel partners have plenty of challenges they have to deal with in their day-to-day efforts of running their own businesses. Their time and resources are often limited. Anything that you can do at the top level which makes their lives easier will save them time and money, increasing mind share.
If you are looking for ways to deliver more effective marketing campaigns at the local level to accelerate channel sales, take a look at our Channel Program Blueprint. A free guide for achieving breakthrough sales channel performance.