LogicBay is extremely proud to announce that we have recently completed the Service Organization Control (SOC) 2 Type 1 audit! Beyond our desire to create the world's most robust and flexible Partner Relationship Management (PRM) solution, we also recognize the need of any business today to be able to provide true security in our client data and any other sensitive information kept in our servers. This recent certification means we have achieved a high level of security, which is a necessity in any SaaS environment.
You can read our recent press release for more details on the certification itself, but we wanted to briefly cover what SOC2 Certification is and what this means to you.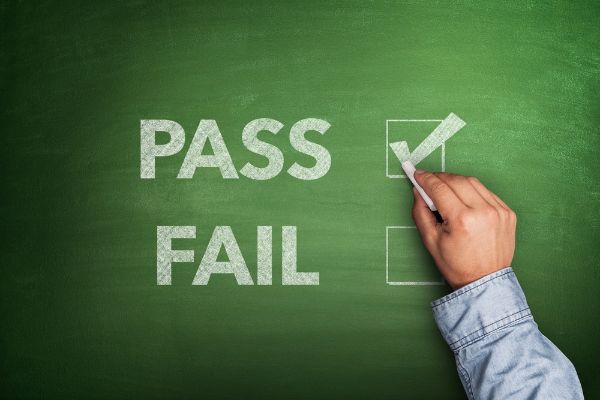 What Is SOC2 Certification? SOC2 is a standard originally defined by the American Institute of Certified Public Accountants (AICPA) as a way of reporting how businesses were handling protective data. Since then, it's become widely adopted throughout many industries as a standard way of reporting on computer system and data security, verified through independent audit.
The audit report focuses on five key areas, called Trust Services, of a business's computer systems and operations:
Security:

Does the system have reasonable protections in place against unauthorized intrusion?

Availability:

Can the online/cloud systems maintain levels of up-time consistent with business needs and contractual obligations?

Processing Integrity:

Are all the data processes run within the system complete, accurate, timely, and authorized?

Confidentiality:

Is all information classified as confidential sufficiently protected?

Privacy:

Are all data-collection, handling, storage, and disposal processes properly in line, as well as adhering to Generally Accepted Privacy Principles agreed upon by the AICPA?
A company can choose to be audited on any or all of these processes. LogicBay was evaluated on all five, and passed.
As for the difference between Type 1 and Type 2 reports, the difference is relatively simple. Type 1 deals with how systems and processes are designed, how they look "on paper" so to speak. It takes an overview of the systems in place and whether they have been planned out to be satisfactory within the Trust Services. Type 2 is significantly more involved and costly, involving direct oversight of these processes on a day-to-day basis and observing the real-world implementation. Based on our successful Type 1 certification, LogicBay may pursue Type 2 sometime in the future.
What Does SOC2 Certification Mean For LogicBay Customers And Partners? Simply put, it means that you can work with or partner with LogicBay knowing that we take your data security extremely seriously. As an SaaS provider, it's vital that we continually work to ensure our data systems are safe from intrusion, theft, or other malicious action. Type 1 SOC 2 certification means that we have a deep understanding of the security issues involved, and have taken all reasonable steps towards guaranteeing that security.
Additionally, if you happen to be in an organization which has been interested in LogicBay services but require SOC 2 Type 1 certification to be compatible with your own SOC 2 certified systems, we now qualify!
Whether as a customer or a retail partner, we want you to have confidence in our ability to handle your data safely and securely. If you have any specific questions about our security or threat response capabilities, please don't hesitate to contact us directly for more information.