There are a lot of different partners a channel manager might need to oversee, but today, we wanted to focus specifically on those partners who work with many other vendors - including your competition. These are some of the most critical partners in your ecosystem, because it's entirely up to them how hard they push your products or services.
Keeping good mindshare with these partners is essential, because that's the biggest thing that dictates how much emphasis they put on your offerings. Are you the first name they mention to their interested clients? Or are you just one more brand in a catalog full of them?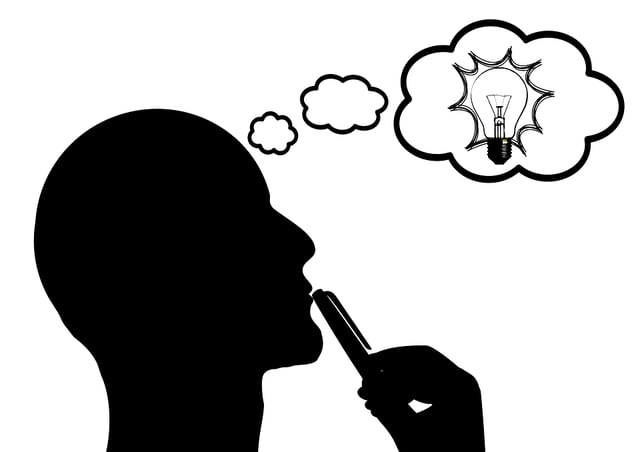 With proper communication and support tools, you can do a lot to grow - and maintain - mindshare throughout your partner network.
First, important reminder:
It's All About Them!
This may seem obvious, but it's easy to overlook: Every partner is still fundamentally focused on their own bottom line. Accordingly, they're going to promote the products\services which they see as being the most beneficial to their own business, and their own future plans for growth.
Channel partners should never be taken for granted. The more attention they receive, and the more your help their business succeed, the more likely they are to grow into truly trusted and vital partners in your business. On the other hand, a neglected partner is likely to de-emphasize your brand.
A strong partner focus is what usually makes the difference between long-term partnerships and those that fizzle out quickly.
So, keeping that in mind...
1 - Remind them of the ways you can help them succeed.
Research has shown that the number one request that channel partners have of the vendors they represent is qualified leads. After all, changes in buying behavior are making it harder for partners to control information at the local level. As a result, if you are focused on a lead generation strategy that rewards your most active and engaged customers by delivering to them qualified leads, they'll love you for it. It is one sure-fire way to get their attention and keep them loyal to your brand.
From the point of view of salespeople with a dozen different products they could be pitching, it's easy to treat those products as interchangeable. The more you do to remind them of the real benefits of working with you, the more likely they are to remember your brand when they're pitching to their customers.
2 - Keep your partners in the loop.
Whatever your future plans are, from expansions to product introductions, your channel partners should be among the first to know. This helps them integrate your upcoming initiatives into their own business plans, as well as simply making them feel like a valued part of your larger sales ecosystem.
Regular communication, backed up by centralized communication sources, will go a long way towards holding onto mind share and good will.
3 - Consult with your partners on their plans.
Has your channel manager asked your Very Important Partners about their own plans for the future lately? If not, it's time to do some inquiries. By knowing what their outlook is for the next 1-5 years, you'll be able to show how your brand can best support them in these efforts.
It shows an interest in their well-being, as well as demonstrating that you're in it for the long run and looking to ensure the success of your channel partners as well.
4 - Make training easy.
Training is a big pain for partners at every level in the ecosystem. It's difficult and tedious to implement, and requires significant software investments to track properly. They may understand the need for it, but the harder it is for them to train their people, the less enthusiastic they may be about your products and services.
This is one area where Partner Relationship Management software can be absolutely invaluable. A good PRM solution allows you to centralize all your training materials, coupled with per-employee success tracking, to ensure training is easy and obtainable.
Taking that burden off your partners' shoulders will result in better training and the higher mindshare that comes with it.
5 - Keep adding incentives.
Beyond anything else, the most important factor in most of the partner relationships we see is simply being easy to work with. More is virtually always better here. More incentives. More rewards. More training tools. More benefits to working with you.
If your channel manager can continue to innovate in this area, ensuring you're one of the best partners to work with, you'll almost undoubtedly see great loyalty and long-term partnerships throughout your ecosystem.