Any time a potential lead goes silent, it's frustrating. You aren't sure what you've done wrong or how you've chased them away, but suddenly, your prospect has disappeared. There are a number of ways that you can choose to handle it. You can choose to check that prospect off of your list. After all, if they're interested, they'll get back to you, right?
Unfortunately, that means that you've lost a potential sale or client. You could always bombard them with follow-up information, but doing so randomly will probably get your emails sent to a spam folder. If you're looking to convert silent leads back to real sales, check out how HubSpot follows up with a prospect who's gone quiet.
First, Evaluate the Lead
Is this a real lead—someone who was genuinely interested in the product or services that you're offering? This infographic shown by HubSpot references several ways that you might know this. The most obvious sign of a good lead is someone who has requested more information from you. An email or phone call to ask questions is always a good, solid sign. Signing up for a newsletter, filling out a contact form, and frequent visits to your site are all good indicators that you've found a real lead. If none of these signs are present, however, the infographic suggests that this likely wasn't a valid lead to begin with. Instead of wasting time and energy on a customer who never had any real interest in your business, you're better off searching for new, valuable potential leads.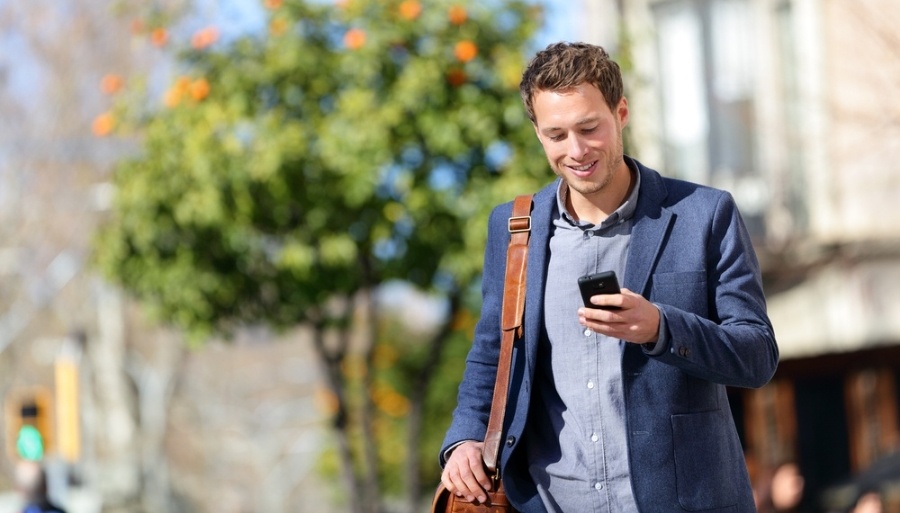 Determine Why the Lead Stopped Interacting With You
Do they simply need more information about their upcoming purchase? If so, you can provide that information and help change their mind, giving them the data they need to make an informed decision. Provide statistics and other relevant information on your product or service. Offer your potential lead the information they need to make their decision.
In other cases, your lead might have stopped interacting because of your follow-up strategy. There's a fine line between providing too much information and giving your client what they need. A too-aggressive approach can be just as much of a turn-off as failing to provide your client with the care and attention that they need to choose your business. If you're seeing a lot of clients who simply stop responding, it's possible that your approach is at fault and should be dealt with accordingly. You might need to consider a new medium for responding. Should you try adding a phone contact to your strategy? What about a social media contact or email? Your method of contact should be as convenient as possible for your lead.
Other times, your lead simply isn't ready to make a final decision at this time. Sometimes, you can change their mind by providing new information or offering discounts or other information. Other times, your lead was only gathering information so that they can come back and make an informed decision at a later date. If this describes your customer, the best thing you can do is maintain contact through your CRM tool.
Find that balance between keeping your company at the forefront of your customer's mind and a too-aggressive approach that will turn the customer off and make sure that when they are ready to make a purchase, you're the one that gets their business. In some cases, these leads that are nurtured over time can become even more valuable than the ones who make their purchase choices immediately.
Enjoy Your Sale and Prepare for the Next One
Once you've turned your lead into a client, you're ready to move on with the next step in your process: turning them into a repeat client. Fail to convert this particular lead? That's why it's critical to nurture your leads in a professional manner. By preventing them from falling through the cracks, you'll develop a more consistent, manageable business strategy that will have you converting more leads to sales in no time.