Having sales partners can be the force multiplier that takes your business to the next level. Of course, they can also become a burden to the time and resources of your sales management team. That's why so many sales and marketing leaders have turned to PRM (Partner Relationship Management) software solutions to help get more from their partner network. For those of you deciding to take the next step.
Even though you may have a platform at the moment, that doesn't mean this software solution is necessarily earning its keep. If that's the case, here's how you can improve your results from it.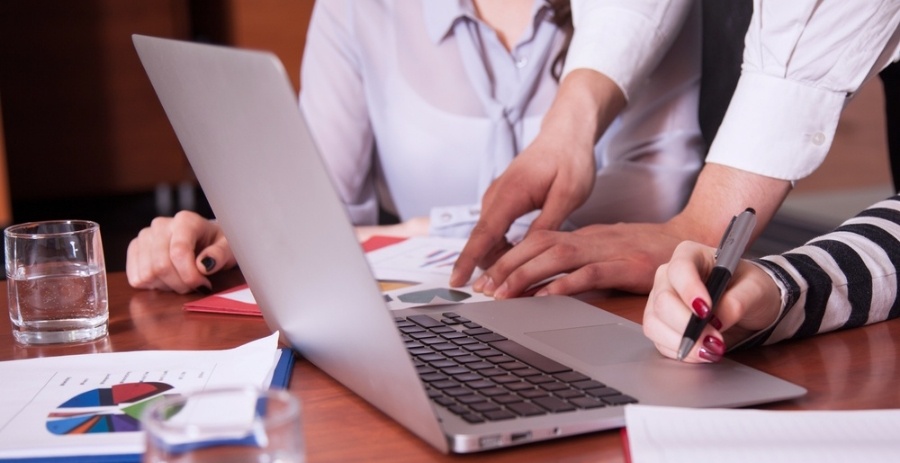 Improve Communication
One of the best features PRM brings to the table is your ability to improve communication. Sales channels are extremely complex and and different partners require different information. A PRM system means you no longer have to depend on copious emails and multiple attachments to share the information your partners need. You can further segment and target your messaging toward various phases of the sales cycle, product training, or other business processes that you are looking to support.
Measure What Matters
Anything that has an effect on your company should be monitored constantly. There's no better way to do this than with analytics. This kind of reporting works for every other element of your business (think ecommerce), so why not apply it to your relationship with partners?
With PRM software, you can immediately see, in real time, which of your partners is producing and which ones might need some help. The advantage of having this shared platform is that you and your partners don't have to argue about the numbers. It's an objective measurement.
You both see the same thing. There's no debate to be had, only a conversation about what really happened.
Concentrate on Training
Is the problem you're having that your partner doesn't seem to be on board? In that case, the issue may be that they haven't spent enough time working with the software. This is where that testing we brought up earlier can help.
However, it may be that you didn't spend enough time bringing your partner on board. Remember that they have a number of priorities to juggle too. If it seems like they're just not getting it, then you need to invest some time making sure they do. Speak with them about training sessions. Sometimes, your software's manufacturer will handle that. If they don't, then it's up to you to make sure your partner is able to grasp the full power of your platform.
Supply Materials
Another problem could be that your partner doesn't have the right materials to market your product or service. Content is king, after all. Is it possible that you're forcing them to come up with their own sales pitches?
PRM software can help here too. You can produce those materials and post them for all to see. As we brought up earlier, you can even post them with read receipts to ensure they're getting looked at.
Sometimes, you may have to tailor your materials for a specific channel your partner is focused on. While it may take some extra time and money on your side, look at it as MDF and see the investment potential. In the end, spending time on producing ad materials for one partner could equal a lot more money for your company.
When you're ready to earn more, partner management software is the obvious choice. However, if you're not getting the results you want, then it might be time to consider some of the above tips for better optimizing your partners.