For those companies that sell through an indirect sales channel, you know that the success of your bottom line hinges on how well your partners are prepared to sell your products and services.
One challenge with having sales partners is that you now have that many more people you need to arm with updated sales tools. Making that more difficult is the fact that these partners are geographically dispersed and their priorities don't always align with your needs. When it comes to delivering the information they need to be successful, you can't risk that it is outdated or irrelevant. We understand first hand how difficult this can be so the following advice should alleviate these problems.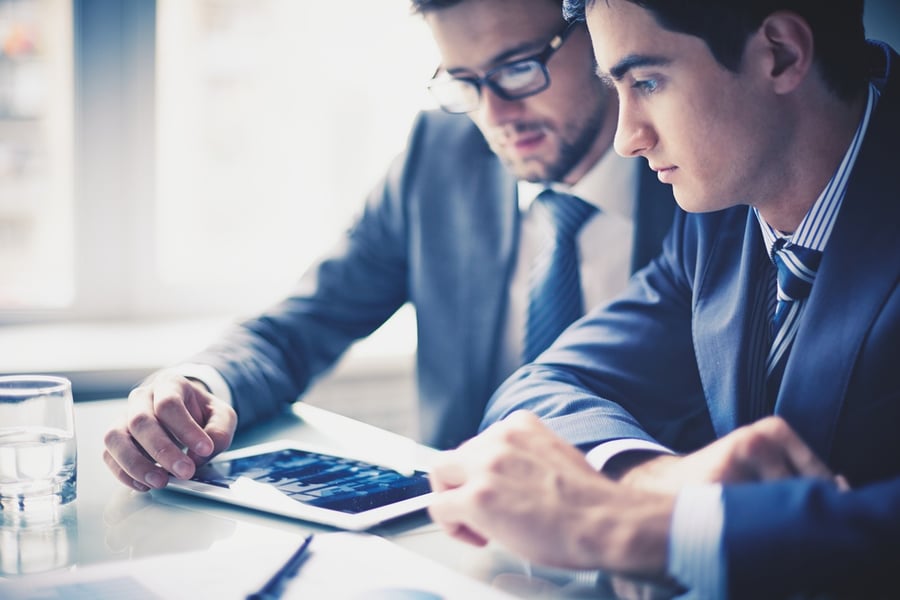 Start a Newslette
r
One way to make sure that your sales partners are seeing updated information is to include it in a regularly scheduled company newsletter. Even if you decide on additional notification methods, a newsletter is still a good idea. If nothing else, it gives you one more opportunity to reach out to your partners with updates and solicit feedback.
Use Partner Relationship Management Software
Partner Relationship Management (PRM) software - also commonly referred to as Channel Management Software or CMS - is another really good option to explore. These software platforms help you to improve the communication of important information and allow you to track your partner's' productivity, sales and much more. In more robust PRM offerings, you can segment communication to further deliver the right information to the right partners.
Be Clear About the Benefits of This Information
This should go without saying, but you want to make sure that the information you are distributing is truly going to be useful to your sales partners. Respect the fact that they are busy just just like you and avoid promoting content that does not provide immediate value to help them be more successful. Instead, be explicit in letting them know what's in it for them: prescriptive marketing plans to grow your pipeline; updated training content for the latest information; just-in time job aides that can help them close more business on the spot. Whatever the case may be, don't be shy about letting your partners know what they stand to gain in the process.
Leverage Data
We all know that a picture is worth a thousand words. But how often are you using data visualizations in your sales partner messages?
From old-fashioned charts to modern infographics and real-time dashboards, you have a number of ways to help communicate what you're trying to say. Best of all, these visual representations do much more to catch the eye than page after page of words. Whenever possible, make life easier on your recipients by providing them with data in a more digestible form and give them the ability to access this data in a self-service, mobile format, whenever and wherever they need it.
Remember it's a Two-Way Street
Finally, know that your sales partners probably have some wisdom they'd like to share with you as well. Always keep the lines of communication open and request that your partners are honest (and frequent) in their feedback. If you don't, not only will you probably miss out on valuable information, but your audience may begin to tune out if they feel that you are not taking their opinion into account.
Effective communication between you and your sales partners is vital, especially when you have updated information to send out. Consider implementing the above tips and keep an eye on how your partner relationships improve.