Almost any company that sells their products and services through an indirect sales channel can potentially benefit from what PRM has to offer. Generally speaking, the more complicated your product, the more support your channel partners require. This includes the basics like sales and marketing material, access to training and certification, the ability to get new partners up to speed quickly, and the ability to deliver and register leads quickly and effectively. Additional areas of support can include incentive or MDF programs, advanced reporting capabilities, integration with external systems such as your CRM or ERP, and social forums for collaboration.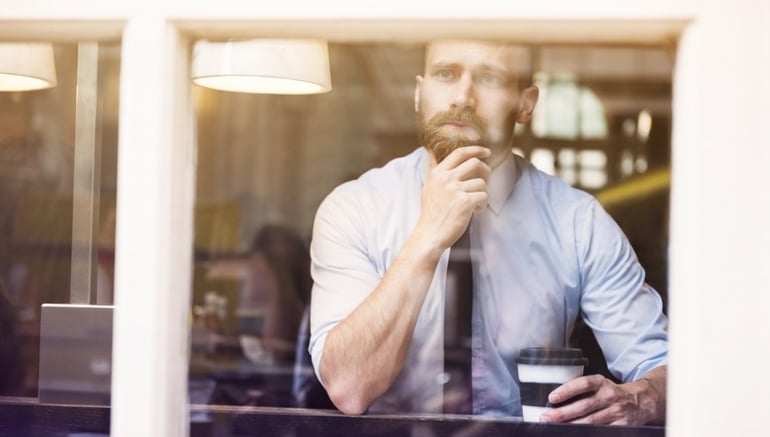 Invariably, every indirect sales channel is unique and the recipe for success hinges on identifying what areas are the most critical today, while keeping an eye toward future improvements. If any of these support areas sound important to you, it is worth reviewing the following guidelines to determine whether a PRM solution is right for you.
What Is PRM Software?
Let's start with the basics. PRM (Partner Relationship Management) software gives companies one central platform for interacting and supporting their sales partners.
If your company does direct sales, you probably have a CRM platform to manage those efforts. Therefore, it only stands to reason that you would also utilize a similar platform for managing relationships with your partners. If you are looking at understanding ways that PRM and CRM platforms differ, we have written extensively on that topic.
Quick and Effective Communications
PRM software is great for helping you provide targeted communication to your entire partner network. The more complex your channel becomes, the more difficult this can be. A PRM platform allows you to understand who is logging in to the system and deliver only the information that is relevant to that user. You can also create targeted mailing lists for a more proactive marketing approach such as sales promotions and monthly newsletters.
Training & Certification
The fastest route to increased sales, higher margins, lower warranty costs and improved customer satisfaction is through better training and development. A properly-trained channel partner thoroughly understands your products' features, their benefits to end-users, and the best way to sell and service them. This is particularly important for new product launches, on-boarding new partners or employees they hire, or expansion into new markets. Good training drastically reduces the ramp-up time (and expense) for sales partners and managers.
Analytics and Reporting
The digital age has made it easier than ever to measure the performance of just about anything. From how many calls a salesperson makes per day to how many visitors saw a certain blog post, thanks to analytics, you can optimize almost every feature of your business. A PRM system can help you track the metrics that are most important to determining the success - or failure - of each of your channel partners. This can include how frequently they are using the system, what type and how much material they are accessing, completion of training objectives, and of course the health of their sales pipeline. Work with your partners to gain a common understanding of what is important to their success and then make sure you have the ability to easily monitor and report on those success factors going forward.