Channel partnering is on an upswing, with more businesses than ever before creating multiple partnerships across specialty and technological lines. Is your organization thinking in terms of what other companies can do for you... and do you have a channel management system that can make it happen?
We're living in an age of unprecedented change in business and technological sectors, with market shifts coming so rapidly that it's nearly impossible for any one firm to keep up. Even as a company becomes settled and comfortable with one set of systems, another leaps to the forefront and necessitates more changes to keep up with global standards.
(Just ask your CIO about the problems she has keeping the network modernized!)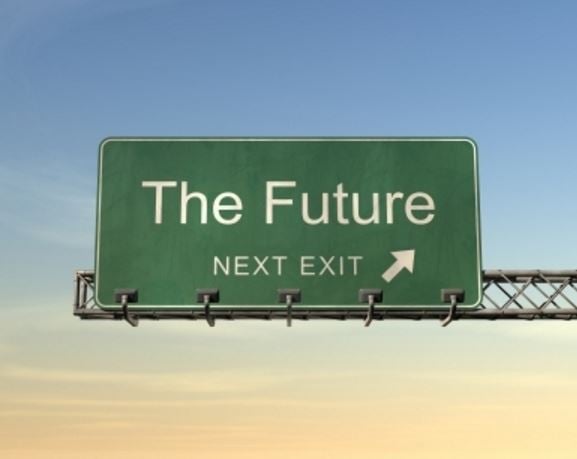 Likewise, a huge number of specialty vendors have begun to appear who focus in one particular area, seeking partnerships with larger firms in need of that specialty. Groups like the IDC are noticing a marked increase in such partnerships in recent years.
One might even say that we're moving from a world of multi-national corporations to a world of multi-lateral corporations, with few organizations able to stand on their own and provide all their solutions internally. Increasingly, outside channel partnerships are becoming a necessity for businesses to remain competitive, and that carries new channel partner management challenges as well.
So, what's driving this trend? There are a number of factors.
Why Partner-Partner Relationships Are Critical To Modern Business
I. Easy Access To Diverse Services
As discussed above, the first and most obvious reason for this shift is that it's so difficult for modern companies providing technologically-advanced solutions to actually keep up with the pace of change. The amount of training and expertise needed to stay on the forefront is huge, and most companies simply don't have the resources to devote to it.
Partnering with firms that have complementary expertise is an obvious solution to this issue. Company A might be great at developing new products but lacks customer support facilities. Company B specializes in customer relations but lacks products of their own. A partnership between the two creates a "complete package" that addresses everyone's needs.
Speaking of which...
II. Buyers Want Turnkey Solutions
Both consumer and business buyers are just as overwhelmed as larger corporations, if not more so. They don't want to spend weeks or month researching different areas of technology and business, putting together piecemeal solutions from several different vendors and then hoping they can keep it all working together.
If a vendor can say to them "I can take care of all your needs with a single package," then they will stand up and pay attention. And if that vendor is the one managing those half-dozen partners, the end-buyers don't care as long as they get the services they need from one point of contact.
Plus, with the availability of robust channel partner management systems, this arrangement is far easier for the vendors to manage than for the buyers.
III. Vendors Desire Greater Technical Expertise
Another reason partnerships make so much sense is that they allow for greater technical expertise across the entire partner ecosystem. As long as there is one partner with specialty knowledge, that knowledge becomes available for every partner in the system.
This allows for companies to obtain (and advertise) a much wider array of skills, competencies, and certifications which are necessary to attract future-focused buyers. Channel partner management software, in turn, can include a strong training and certification component, allowing that knowledge to spread more freely among the employee base of each partner.
IV. Global Localization Is Key To Future Business Growth
There are currently over three billion people on the Internet -nearly half the entire population of the planet- and more are joining in every day. Countries dismissed in years past as "third world" and "fourth world" are now the new frontier for business expansion as they become more technologically advanced, but gaining entry into these locales almost always requires local partners.
This could be for reasons of local protectionist laws, or simply for practical matters of outreach. Does anyone in your organization speak Thai or Somali? Maybe not.
Companies who can form and properly manage large networks of global partners will be those perfectly positioned to take advantage of these developing economies in the decade ahead. Cloud-based channel partner management systems allow even remote partners to be an inclusive part of the larger multilateral corporation, just as long as they have Internet access.
The Future Of Partnerships
In short, there is every reason to think that robust partner networks are the new future of business, and those who seek to leverage them now will be seeing big returns in the future.
Are you searching for new ways to accelerate revenue through your channel program? Look no further. Our Channel Program Blueprint offers a simple 4-step approach to leveraging the tools and resources that are critical to a successful program.