In a perfect world, we'd have plenty of resources to invest and reinvest into our businesses, allowing us to improve whatever aspects we'd like. This, of course, is not the case. Businesses and channel managers alike are always going to be under a budget, and sometimes it won't be very large. So a creative channel manager will look for ways to improve their ecosystem which don't cost a lot.
Better yet, there are actually plenty of ways to do this. Here are just a few ideas for things you can do to improve your outreach, without spending much money.
Here are four low-cost strategies for boosting your indirect channel sales.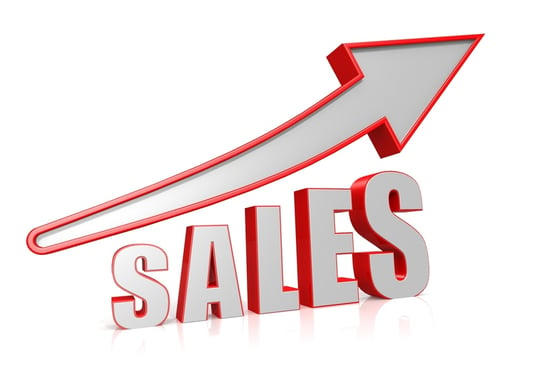 1. Run more reports.
Whatever system you have in place to collate and crunch sales numbers, you can pretty much always be doing more with it. This is one of our own standby strategies. If we don't have any major initiatives going on, we're probably in our database running reports and looking for trends we missed. Reports cost nothing to create, but can easily result in actionable insights that you can capitalize on.
2. Increase your social media presence.
With very few exceptions, there's no such thing as too much social media exposure. Better yet, social media is effectively free to utilize – all it costs is time. If you don't have money for any paid marketing initiatives, look into setting up accounts on social media outlets you haven't utilized yet. You don't even have to stick to text-based outlets. A typical cellphone is fine for taking pictures or even video for basic social media posting.
Encourage your partners and their employees to get in on the fun as well. Your social media impact will be greater if you have a number of employees/partners all becoming part of the effort.
3. Send out surveys.
Information-gathering is always cheap! As a vendor, there's always the risk of becoming "out of touch," either with your partners or with their end users. Surveys are a great way to bridge that information gap. End user surveys can help you form product development strategies, or guide your R&D department, while partner surveys can be used to directly improve your ecosystem. Better yet, partner surveys can also help increase your mindshare by encouraging them to look on you more favorably. Partners are almost always going to be preferential towards vendors who honestly care what they think, and involve them in the decision-making process.
4. Do more long-term planning.
How much strategy do you have behind your expansion into new markets and territories, as you recruit partners? Have you been following trends, and keeping an eye on what are likely to be the next big things in your market, in the next few years? This sort of long-term research and planning can easily be put on the back burner when there are more pressing projects to handle. However, when times or slow or you just don't have any money in the budget until next month, it's the perfect time to put on your thinking cap and do some strategizing.
Think about how much easier everything would run, if you had a single piece of software that contained everything you and your partners could need to keep your ecosystem running smoothly. LogicBay can consolidate your databases, reporting, communications, document repositories, marketing, training, and more. All in one cloud-based platform that everyone can access and use as a collaboration tool. Contact us today to arrange for a free demonstration!