When the World's largest manufacturer of construction and mining equipment needed to support, engage and develop their global distribution channel at all levels including supporting all customer facing sales and service positions with training, they turned to LogicBay for a comprehensive Partner Relationship Management (PRM) solution enabled by LogicBay's technology, the Performance Center™.
The strategic objective was to deliver a performance improvement model consisting of communication, education, motivation and measurement. In addition to developing the performance of the individual the manufacturer also needed to engage dealer principals to provide new and improved management tools. These tools would be designed specifically for sales and service managers to support the introduction of a highly sophisticated certification program tied to competencies, across all sales and service positions.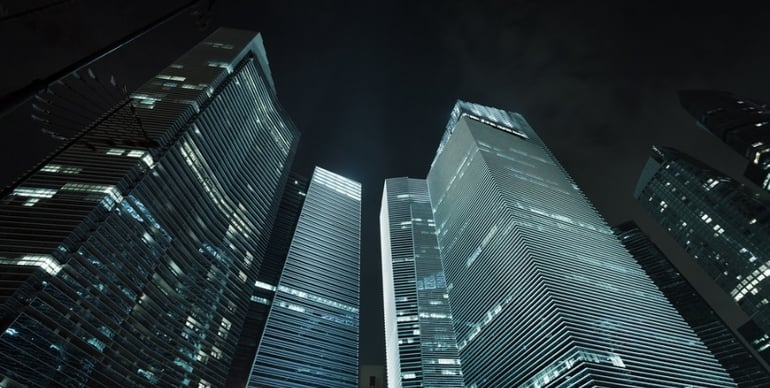 Finally they wished to deliver this new solution as a 4th generation, fully contextual experience to all users. In other words, based on the role of the dealer employee, that individual would receive the training and information they needed for their role, at their level, for their region all managed through the administrative controls of the robust Learning Management solution.
Background: With an independent, worldwide dealer population of over 100,000 workers as part of a dealer network in over 80 countries, this deployment required leading-edge enabling technologies, a "think globally—act locally" perspective and an Internet acceleration technology to deliver a contextual learning environment for branch offices throughout the world.
Results Achieved: LogicBay launched a global PRM solution enabling training for this manufacturer's dealer employees in 9 languages serving dealers in over 80 countries. The solution called for a multi-portal solution to meet the complex needs of multiple business units serving all facets of the dealership, and an audience-smart solution ensuring the an individual was served up role-specific content relevant to their area of responsibility within the dealer environment and thus of value to them. Without this, ease-of-use would have become a serious problem.
The result was better trained dealer employees, increases in employee engagement throughout the network and record breaking financial performance.