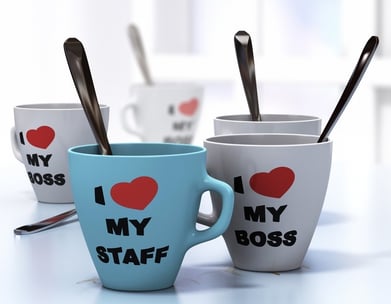 Employee engagement has been a buzz phrase in corporate circles for several years. Numerous studies have shown that employees who enjoy their work environment and develop personal ties to a company or product deliver better results. In fact, studies conducted by Gallup Consulting in 2010 showed that when companies meet best-in-class standards for employee engagement, they see an average increase of 3.9 times the earnings per share of their competition.
Employee Engagement Model Applied to a Dealer Sales Force
As an OEM partner, you can apply the principles of engagement to drive improved performance by your dealers. In addition to building employee loyalty through strong leadership and developing a positive partnering culture, you can build brand loyalty and mindshare among dealer employees through two-way communication and collaboration. An engaged sales force throughout your distribution channel provides a variety of benefits:
Engaged salespeople convert more customers, because they are more loyal to the manufacturer and dedicate more mindshare
More mindshare will lead to increased sales and profitability for dealers and partners.
Greater profits motivate ongoing dealer orders and sales, increasing profits for OEM partners.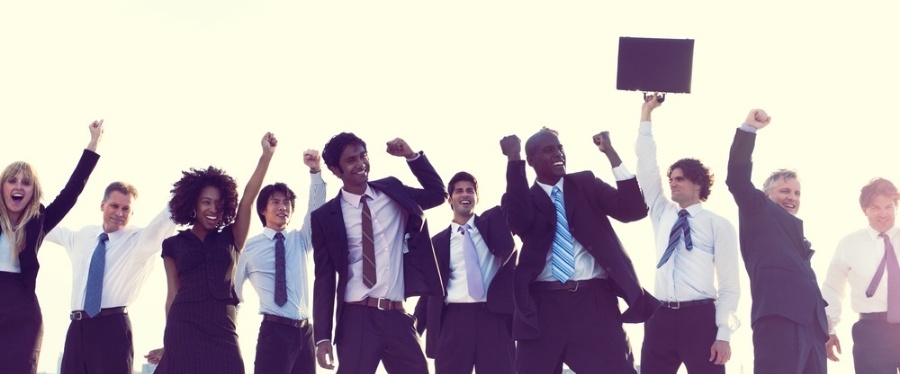 Cost-Effective Engagement through PRM Software
Developing an engaging relationship with all dealers and dealer employees can be an expensive proposition. Partner Relationship Management (PRM) software is the perfect tool for building strong relationships with your partners. The technology provides a way to collaborate, deliver product knowledge and provide seamless service to your dealers without exorbitant travel expenses. One of the best things about solid PRM software is that you can build engaging, sincere business relationships with your entire distribution channel.




You can use PRM software to deliver marketing materials, develop and implement training, track certifications and manage collaboration in a secure powerful online community. When your dealers have a one-stop shop for asking questions, delivering feedback and downloading product information, you provide the perfect platform for an engaged relationship.