It's not uncommon to think a dealer portal is how you should interface with your distribution channel. After all, it will give your dealers, distributors and franchises a single landing page for most, if not all, of their interaction with you. But life isn't that simple. A typical dealer portal simply provides a landing site that's nothing more than a thin veneer of usability. Underneath that veneer is a rabbit's warren of 3rd party and home grown tools, comprising layers of diverse information architectures, unstructured navigation, and worse.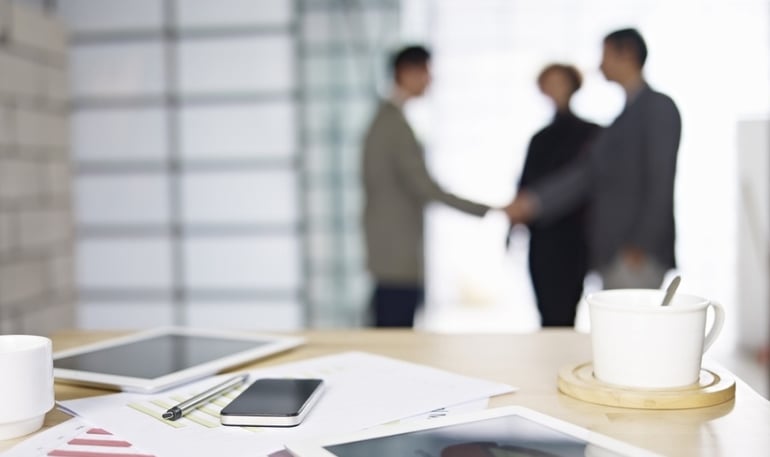 It's your sales channel's worst nightmare.
At LogicBay we seek to turn the tables on this nightmare. We brought together industry experts to design and create a true Partner Relationship Management (PRM) system. This PRM platform unifies the major activities required to engage, manage and develop your distribution channel--all from a single system with a common information architecture and structured, uniform navigation.
Our design experts identified the top toolsets required:
Content Management--for complex document libraries and permissions

Performance Management--to deliver integrated incentives, recognition, and rewards.

Social Management--to share best practices and connect users with experts.

Learning Management--to train and develop your field force.

MarComm Management--with integrated email marketing, MDF and co-op programs.

Sales Management--with integrations to SalesForce.com and other CRM systems.

KPI's, Metrics and Dashboards--to create dynamic visualizations and deliver actionable data.
Over the past 10 years we've unified our portal with all of the above tools and related capabilities. Additionally, we've kept the "portal" functionality to allow you to easily interface your 3rd party systems such as order entry, warranty systems, configurators, billing, etc.
Today a portal is no more a PRM than a pea shooter is a heat seeking missile. If you want to the hit the target with your dealers, distributors, and franchises, contact LogicBay or visit our website for more white papers, blog entries and other valuable information that will help you engage, manage and develop your distribution channel.