PDFs are a pain in the neck. Have you ever tried to alter one? Unlike more user-friendly formats like Word documents, spreadsheets, even HTML documents, adding images or copy to a PDF is a laborious, frustrating process that usually involves an investment in expensive software.
On the one hand, this makes PDFs a useful format for distributing web marketing content. PDFs have a set-in-stone quality that other document formats lack. Distributing assets as PDFs ensures that characteristics like formatting and color stay relatively close to what you intend, regardless of who is doing the printing.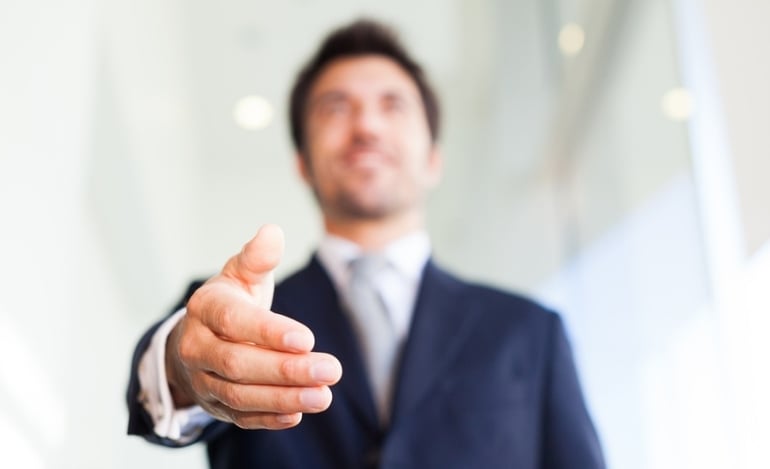 On the other hand, if you want your channel partners to co-brand the material you send them (or if they want to be able to co-brand it), you either have to do it for them or hope they have the software and know-how to do it themselves. The latter is a pretty big assumption to make. Your partners are salespeople, not graphic designers.
Choose a partner relationship management (PRM) system that will automatically co-brand marketing assets for you and your channel partners, saving both of you the trouble of messing around with this unwieldy but necessary file format.
How Automatic PDF Branding Works
A typical co-branded marketing program might work like this:
A vendor makes available all the marketing documents it might want its channel partners to co-brand using the content management module of its PRM system. This content can include white papers, brochures, catalogs, mailers, etc.
"Live" areas are specified for each document. This is where the partners' logos, addresses, contact information, and any other piece of branded information will go.
These marketing materials, uploaded into the content management system as PDFs, are available to channel partners through the "marketing" section of their partner portals.
When a partner chooses what he or she wants to download, his or her company's logo, address, website, etc., will be added automatically to the document.
The partner will then have four options to choose from for download: a low resolution file for desktop printing, a high resolution file for professional printing, a full zip file that contains all the support files, and an email file, which is just a download link the partner can send to a printer or advertising outlet. (Usually, there is a limit to how long this link is active, so the printer would have to access the link within a set time period.)
Automatic branding of PDF marketing material is just one of the many components of a really good partner relationship management system—one that will help you grow your channel and increase channel sales by making life easier for both you and your partners.