Don't be fooled by flashy graphics, dazzling colors, widgets and other web gizmos. These things won't improve the effectiveness of your partner relationship management (PRM) software system nor will they encourage your channel partners to use it. The look and feel of a partner portal has absolutely no effect on channel sales.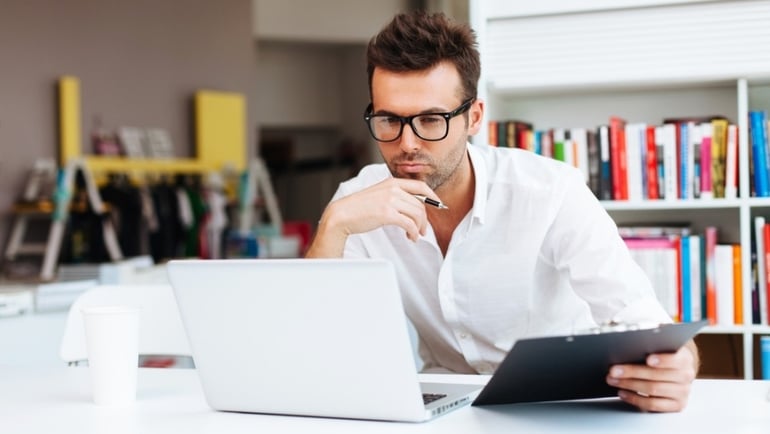 As with most things in business, it's all about performance and functionality—results, not appearance.
Web designers and marketing folks might lead you to believe otherwise, but at the end of the day, your indirect sales channel partners want information and tools they can use to pursue leads and close sales. Fancy looking partner portals are nice, but if they don't help partners do their jobs, they're useless.
The View From the Partner Side
PRM software systems were never intended to be destinations for web surfers. A partner relationship management system is a business solution—a solution for more engaged partners and increased sales through the channel. PRM systems enable partners to obtain product information and training materials that can enhance their ability to sell your products. PRM also provides a pragmatic and organized way to register sales leads so that partners are not competing with each other (or your internal sales staff) to sell the same products to the same customers.
In addition, partner relationship management software facilitates ongoing two-way communication between partners and channel managers. Sales tips and corporate feedback as well as updated company and product information can all be passed along through the partner portal.
The people who log into your partner portals are not prospective customers. Partners have just one thing in mind when they log into their portals: How will this help me make more sales?
The View From Your Side
On your company's end, your channel managers could care less about the appearance of the portal. They want to track, monitor and evaluate performance in the channel. Channel managers also need to manage sales leads, eliminating the chances of channel conflict and ensuring that all viable sales opportunities are explored.