Partner Relationship Management (PRM) systems have proven to be the best option for channel managers when it comes to tracking, monitoring and training an indirect sales force. By using an easy-to-access, cloud-based PRM software system, managers can establish regular communications with channel partners, track their performance, provide training and administer a number of other valuable functions that facilitate the sales process.
No two companies are alike, however, so it's important to assess your needs carefully before investing in PRM software. Below is a checklist of functions and features available in a partner relationship management solution. Some are absolute necessities while others are options for your consideration. Familiarize yourself with this checklist and take it with you to your discussions with PRM sales reps.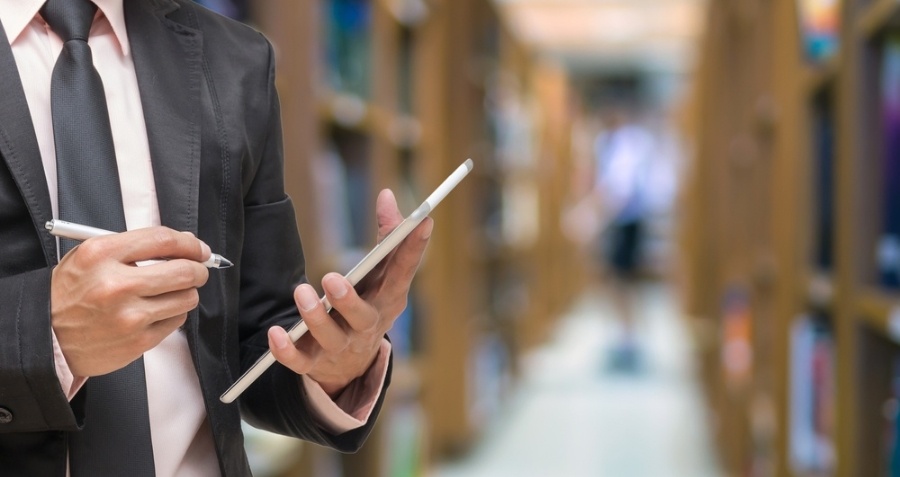 Resource Database
This is where you store important sales and product information, including presentations and tools that help your channel partners close deals. One component to be aware of is the desired level of access. You want to be able to control who has access to certain data and documents.
Deal Registration and Lead Management
Since your partners aren't necessarily in contact with each other, it's critical for reducing channel conflict that you set up a system to register and protect sales opportunities. An effective lead management system clearly assigns territories and accounts so that partners are not competing with each other to sell the same products. It also keeps track of all communications and interactions with potential customers so leads don't "dry up."
Partner Communications and Performance Monitoring
The ability to maintain communications with and monitor the performance of your partners by the channel manager is one of the key components of PRM software. It can also aid with recruiting and onboarding new partners.
Strategic Plans
A partner relationship management system can include templates for business plans, aiding in the development of strategies, goals and milestones. The partner and the channel manager both have access to the plans so that the progress toward goals can be monitored and evaluated.
Management of MDFs and Rebates
The use of market development funds (MDFs) is an effective way to support sales in the channel, but only when it's managed carefully. PRM software informs partners about what MDFs are available and the best way to use them. Channel managers are able to monitor who's using what, and how well. The same strategy applies to rebates.
In addition, partner relationship management software provides enhanced two-way communication between partners and channel managers as well as seamless integration with existing CRM systems.