A vendor's relationship with its indirect sales partners is complex. Channel partners are independent dealers and resellers who generally "march to their own drum," making their own schedules and implementing their own individual sales strategies.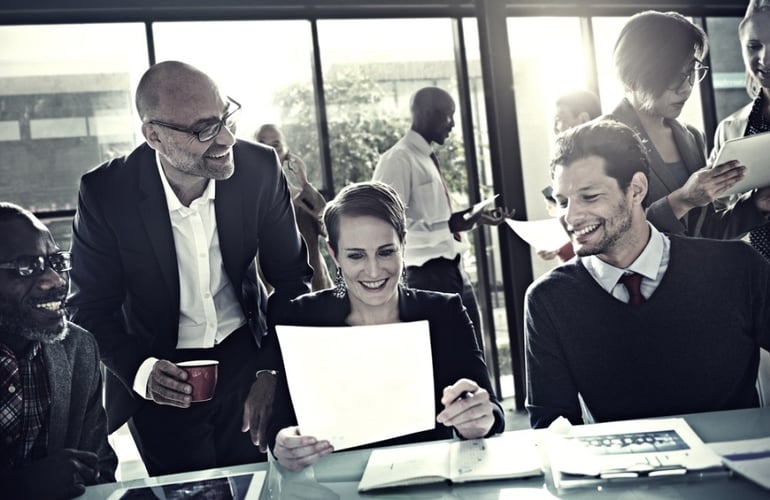 The importance of the indirect sales force, however, can't be denied. An effective indirect sales force greatly enhances your market reach and can significantly reduce the overhead associated with internal sales. Thus finding a way to monitor and manage channel partners is generally a key to success.
Partner relationship management (PRM) systems enable vendors to communicate with partners, manage leads, evaluate performance and conduct training. But who is ultimately responsible for using the PRM software properly and managing this important network?
In most cases, a channel manager is in charge of coordinating the various functions of indirect sales and supporting the individual partners. It's a big job and usually involves sales, marketing, service/parts/aftermarket, training, and information technology (IT).
PRM Promotes Internal Coordination
This is where the PRM software system becomes a must-have. PRM enables all of these interests communicate with each other and be aware of the company's actions.
For example, the marketing manager might think that updated materials are the answer and the sales manager might recommend higher incentives. The training department may suggest more training and the IT manager might opt for an overhaul of the computer network.
Basically, each of these departments are viewing channel issues as they apply to their own functions, rather than seeking a solution that benefits the vendor as a whole. By providing a holistic view of channel performance, PRM enables the channel manager to assess everyone's input, sort it out and come up with a plan that serves everyone's interests. It also provides a way for each of the department managers to interface with each other (as well as the channel manager), allowing for a company-wide perspective.
Managing the Channel
In addition to receiving and sorting out internal input, the channel manager also needs to manage and monitor the current partners as well as recruit new ones. PRM software systems enable the channel manager to communicate with and keep tabs on all partners. PRM also provides an easy system for the channel manager to educate partners about new products and sales strategies, and offer incentives for top-notch performance. Channel partner training and certification are available anywhere, anytime through an easy-to-access partner portal.
The channel manager is therefore responsible for a wide range of different tasks and must also find a way to communicate with internal staff and indirect partners on a regular basis. Everything needs to be coordinated to produce optimum results. Otherwise, sales performance can lag, breeding frustration in the channel and by internal staff.
Partner relationship management software can be customized to handle all this cross-communication and management. It may not resolve every issue for the channel managers but it does make their job a whole lot easier.