Until recently, too many companies had been regarded post-sale support and technical service as an unimportant aspect of their business. Most of us remember that period in the 90s and 00s when most CS was outsourced to foreign countries - often with disastrous results. Customer satisfaction plummeted, and satisfaction is a key element in customer retention. It is far less expensive to hold onto existing customers than to gain new ones, often hundreds of times less expensive. Good customer service is an investment into customer retention.
Fortunately companies today are realizing that retaining customers and focusing on improving existing customers' lifetime value is highly important - and with that realization has come growing recognition that post-sale support needs to be given proper attention. We've had increasing number of businesses come to us, looking for ways to improve technician training and field agent interactions.
What training methods and goals should a company be focusing on today, if they want to provide great post-sale support?
1. Implement clear and measurable goals \ metrics for training
Training can be tracked and measured like any other area of business - and it should be! There should be clear metrics in place that trainers and training programs are expected to meet. They can include basics like test scores and curriculum completion, but this tracking can also be extended forward, to see how well training turns into real-world results.
Measuring how well your technicians do in areas such as first-contact resolution, customer satisfaction ratings, and cost optimization will give you valuable feedback for fine-tuning your training programs going forward.
2. Have dedicated training planners and top-level trainers
Training should have a dedicated department, with a workforce focused on creating and implementing training plans. Ideally, these should be culled from your top performers among phone and field service agents. Those who are best at helping customers will have the most insights into how to prepare new agents for the reality of the job.
3. Put as much online as possible
Even before COVID-19, eLearning and remote training options were picking up steam. These give trainees and existing agents more flexibility in how and when they train, so it's easier to fit training into their schedules. Also, if your lessons are online, they can potentially even be monetized, such as creating paid training programs for 3rd party companies or independent contractors who want to work as service agents. Online training is also easier to track and digitize, making statistical analysis easier.
4. Embrace 70:20:10 training practices
70:20:10 is considered the current best practice for dividing up time in training. It means 70% of time should be hands-on and experiential, 20% is social - such as role-playing scenarios, and 10% is classroom/textbook learning. Technical training, in particular, is going to be most effective when the majority of learning is hands-on, or at least having trainees looking over the shoulder of a mentor doing actual jobs.
Don't forget about the possibility of utilizing virtual reality training, too. VR allows for hands-on experiences, but in controlled environments, or while adhering to quarantine standards.
5. Train on sales skills
Many companies are realizing that great service agents can potentially also be great sales staff. Technicians are going to have some of the most detailed knowledge of a customer's needs and goals, particularly on-site techs who may regularly visit a particular customer. They'll be perfectly positioned to make genuinely good and helpful recommendations for upgrades, service plans, etc - so many sure they've got the training to make those sales!
LogicBay Enables Robust Training Systems
We focus on communication and collaboration tools which tie diverse ecosystems together, with an emphasis on modern training solutions fit for current challenges facing industry. Our FUSE platform is a first-of-its-kind service allowing you to host full training programs, with a range of integrated communications options from chat to Zoom, and they can even be monetized.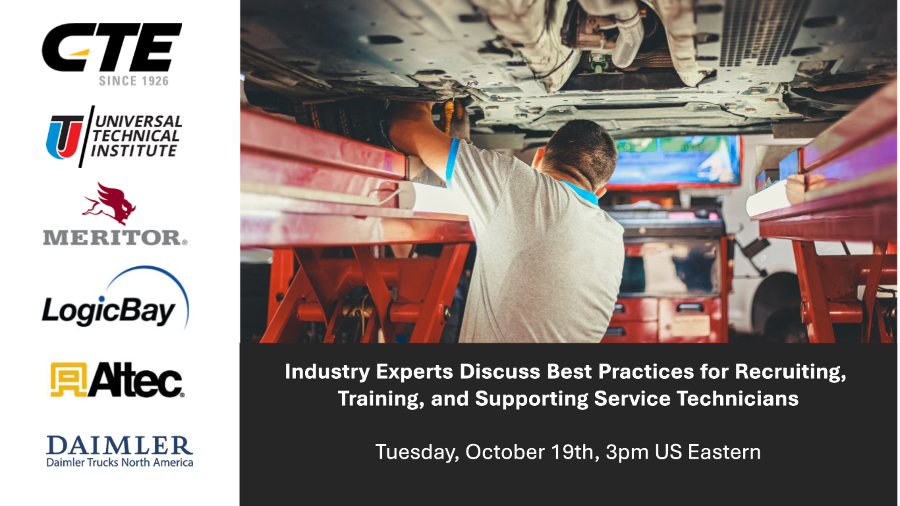 Click
here
to register!