There's an unfortunate challenge faced by consultants across a variety of industries: taking your expertise and ideas and putting them into action. In some cases, the low-hanging fruit is easily attained but longer term success is not attainable. To truly differentiate your consulting practice, you need to exceed expectations: delivering immediate results backed by a scalable implementation for future success.
This is a challenging prospect in the best of times, but it can be especially difficult to achieve with clients who rely on indirect partners as a primary way of selling their products and services. At this point it can truly feel like herding cats, when you're having to provide consultation that must impact far-flung independent sales partners you probably have no direct contact with at all.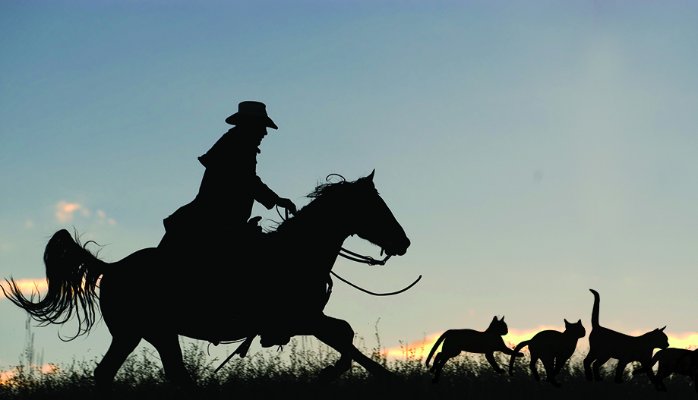 For these cases, there's a single software tool that can make your job far easier, while leaving your clients with a truly sustainable platform which ensures your guidance will set them up for future success: Partner Relationship Management (PRM) software.
The Value of PRM for Consulting Work
What is Partner Relationship Management software? In many ways it's like Customer Relationship Management, built specifically for the indirect sales channel. PRM can fully encompass traditional CRM databases, but then takes it several steps further by incorporating all the tools needed for quality recruitment, engagement, and collaboration between vendors and partners.
For starters, it creates one single unified platform that covers a variety of business needs of vendors and partners. It's all too easy for a complex mess of ad-hoc software solutions to end up becoming a significant barrier to business, and a disincentive for partners to work with vendors. In a field where ease-of-use can be one of the biggest deciding factors for which vendors a particular sales group prioritizes, PRM makes it easy to do business.
It also creates a single direct line of contact between partners' sales staff and vendors, as well as among each other. Partners get a single go-to repository for promotional materials, guided sales programs, technical documents, and all other reference pieces needed for effective sales.
Training becomes centralized and streamlined as well. A solid PRM platform can contain a full range of training modules, with testing based on job role, location, product categories, and more. This can take a huge weight off your clients' shoulders, since training and onboarding is often one of the most time-consuming processes when bringing in new partners.
Best of all, PRM is almost entirely customizable. It is most emphatically not a one-size-fits-all solution, because every vendor and partner relationship is different. No matter what your client needs, most all PRM implementations are configured to provide the functionality to meet your customer requirements.
So, once it's implemented, a quality PRM platform doesn't go away. The cost- and time-savings found with PRM will benefit your clients for years to come. This, combined with the productivity gained through improving sales enablement, have a strong impact on your client's bottom line.
LogicBay Is Here To Help Build Your Consultancy Firm
LogicBay provides one of the most comprehensive and easily-customized PRM platforms on the market, with a wide range of standard modules as well as the programming expertise needed to handle industry-specific specialty needs. The software is fully scalable, regardless of the size of the partner ecosystem, and can help take a vendor all the way from "startup" to "global presence."
We offer a full partner program, for those who discover just how valuable PRM can be in helping businesses streamline their operations and boost the efficiency of their partner network. Learn more about how you can leverage our technology platform to drive success for your clients, while receiving a revenue share of the ongoing licensing fees.