Managing channel partners in today's highly fluid environment is an "accelerating" challenge. The internet has expanded the need for better, more frequently updated information and has heightened the competitive challenges that all businesses face throughout the entire value chain of the company—including suppliers, dealers and customers. Technology is compressing these distinct entities into a single ecosystem or business community that must be managed together to optimize a company's performance.
SEE ALSO: 10 Quick Tips about Partner Relationship Management
Within this framework we have identified nine trends that are at the forefront of this acceleration in channel partner support.
1. Business Intelligence for Channel Performance Visibility
Over 70% of the products that are sold throughout the world today are sold through indirect partners, creating the need for any manufacturer to have improved "visibility" into the performance of its channel partners and its customers. Independently-owned dealers, distributors, resellers and franchisees, however, are a step between the end-user of a product and the manufacturer. This makes it critical for the manufacturer to have a system in place that shows the pipeline and lead status of deals, shows who is ready to sell and service the product, and provides other necessary information to allow the manufacturer to make informed decisions regarding the channel and product sales.
Customizable reporting and dashboard capabilities give any manufacturer access to the information they need – when they need it – to make more informed decisions. Even more powerful is the ability for any manufacturer to pass along these reporting capabilities to their partners. That's the strength behind business intelligence within a PRM system. We have recently partnered with Information Builders to deliver high performance business intelligence and reporting capabilities for our clients.
2. The Influence of the Cloud
Today the ROI on portals is in the Cloud, not behind the firewall. Particularly when it comes to Dealer Portals and PRM solutions. The reasons couldn't be clearer:
When you build your own dealer portals then you, alone, improve and grow those platforms. You are the sole visionary, the sole manager, your team is the sole developer and your company is the sole investor. And, if you leave the company, the technology you left behind is soon relegated to the scrapheap as new people won't likely share your vision nor the desire to fund an internal development project. That's why more and more people today leverage cloud-based solutions like LogicBay's Performance CenterTM platform.
SEE ALSO: 4 Principles of Psychology You Can Use to Improve Your Partner Relationship Management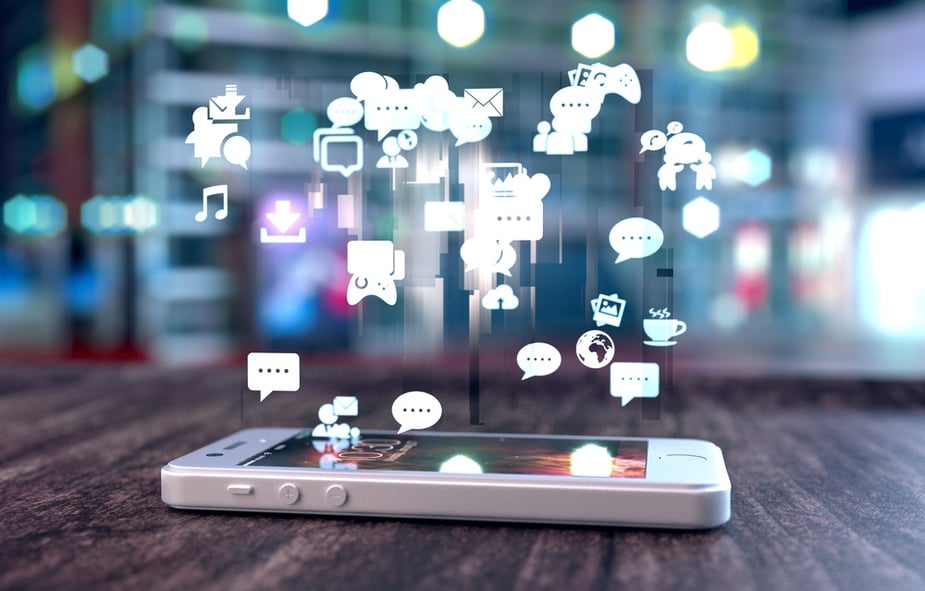 Our solution is continually growing thanks to the vision and influence of market leaders like yourself, all co-conspirators in developing the ultimate dealer portal. And that growth is funded by the community at large. Every customer is a co-founder of this ever-expanding effort. It's a dynamic, evolutionary and ever improving environment. And you are never on your own. Lately, LogicBay has been brought on board by major companies to rescue or replace homegrown development efforts. We see it all the time. The truth is, a home grown solution will inevitably sink under its own weight. But, a rising tide lifts all ships in the new Cloud-based world.
3. Training & Certification Programs
Our most recent blog post discussed the 4 Cornerstones of Training and Certification as a foundation for your development strategy. Training channel partners on complex products is one thing, but knowing who is, and who is not, properly trained is another. Today there is much more focus on Certification programs built around multiple training platforms, rather than just computer-based training (CBT) coursework. Tracking certifications is necessary to ensure that sophisticated products can be sold in the marketplace, and serviced properly when needed.
Manufacturers are increasing both the number of products required for certification and the levels of certification they track, so they can see precisely how well the channel is trained, make modifications as needed, hold channel partners accountable, and have the confidence in knowing their brand is well-represented to the end-user. Our Performance Center™ Training and Certification Edition is the best in the business at engaging, managing and developing your extended enterprise, and our SCORM and Tin Can compliant learning management capability is optimized for partner relationship management.
You can read the continuation of this blog post as we address additional trends (3-9) impacting PRM here: 9 Industry Trends Impacting Partner Relationship Management | Part II